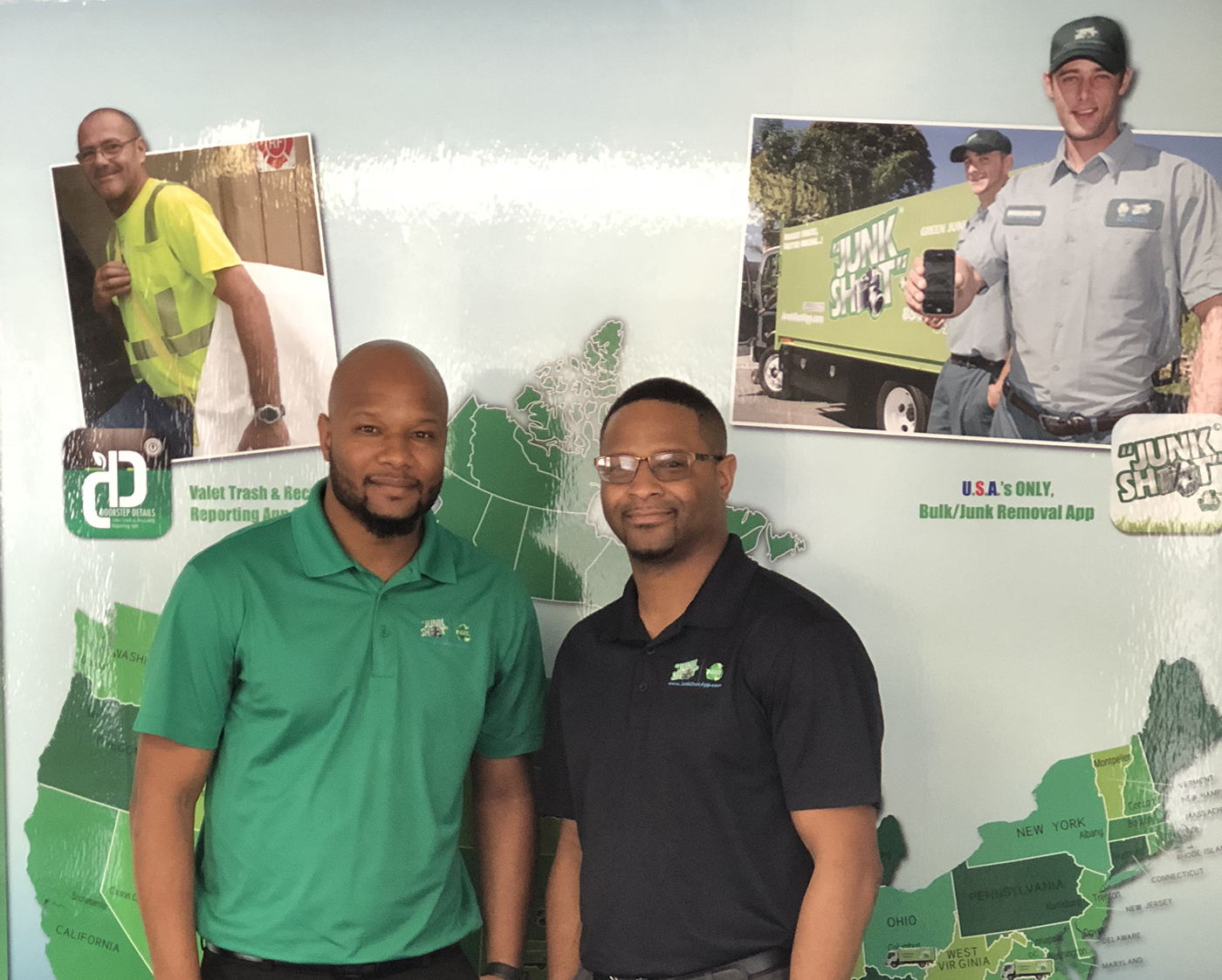 The Accelerated Waste Management Team, would like to say, thank you. Our customer's continued support is the driving force in our Innovation, and we would not be the company we are without you. We look to transform the landscape of niche waste services throughout the U.S. and internationally. By empowering our customers with advanced convenience, and affordability, Accelerated Waste Solutions will continue to grow its market share in every line of service we offer.
Moreover, the Junk Shot App Brand and its Proprietary Technology is the leader in mobile app waste services. This innovation and operation is led by Sherrod Hunter and Fred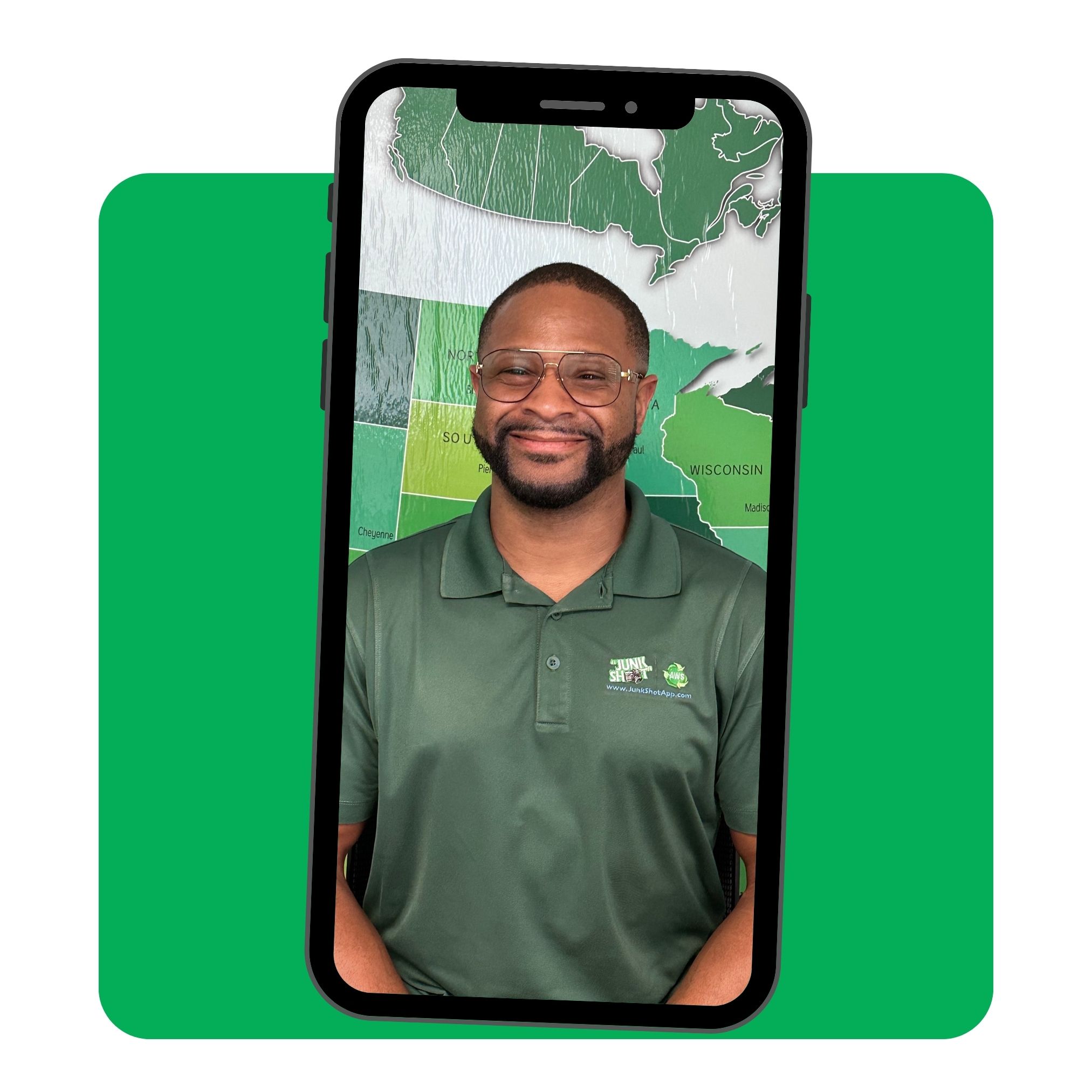 Fred Tomlin is responsible for National Consumer Marketing, & Territory Expansion for the U.S.A.'s ONLY Junk Removal App, JUNK SHOT! as well as, Doorstep Details Valet Trash Services. In addition, Fred leads National Operations for the AWS' Valet Trash Services.
As an 8-Year U.S. Army Veteran, and a graduate of the University of South FL's School of Advertising & Marketing, Fred has a disciplined focus on the customer experience.
Fred also specializes in developing and sustaining long-term relationships with B2B clients. He's responsible for educating clients and increasing commercial and consumer adoption of AWS' Innovative lines of service.
Fred is committed to bringing AWS & JunkShotApp.com clients the highest margin of savings and earnings possible while providing them with Superior Recycling/Waste Services.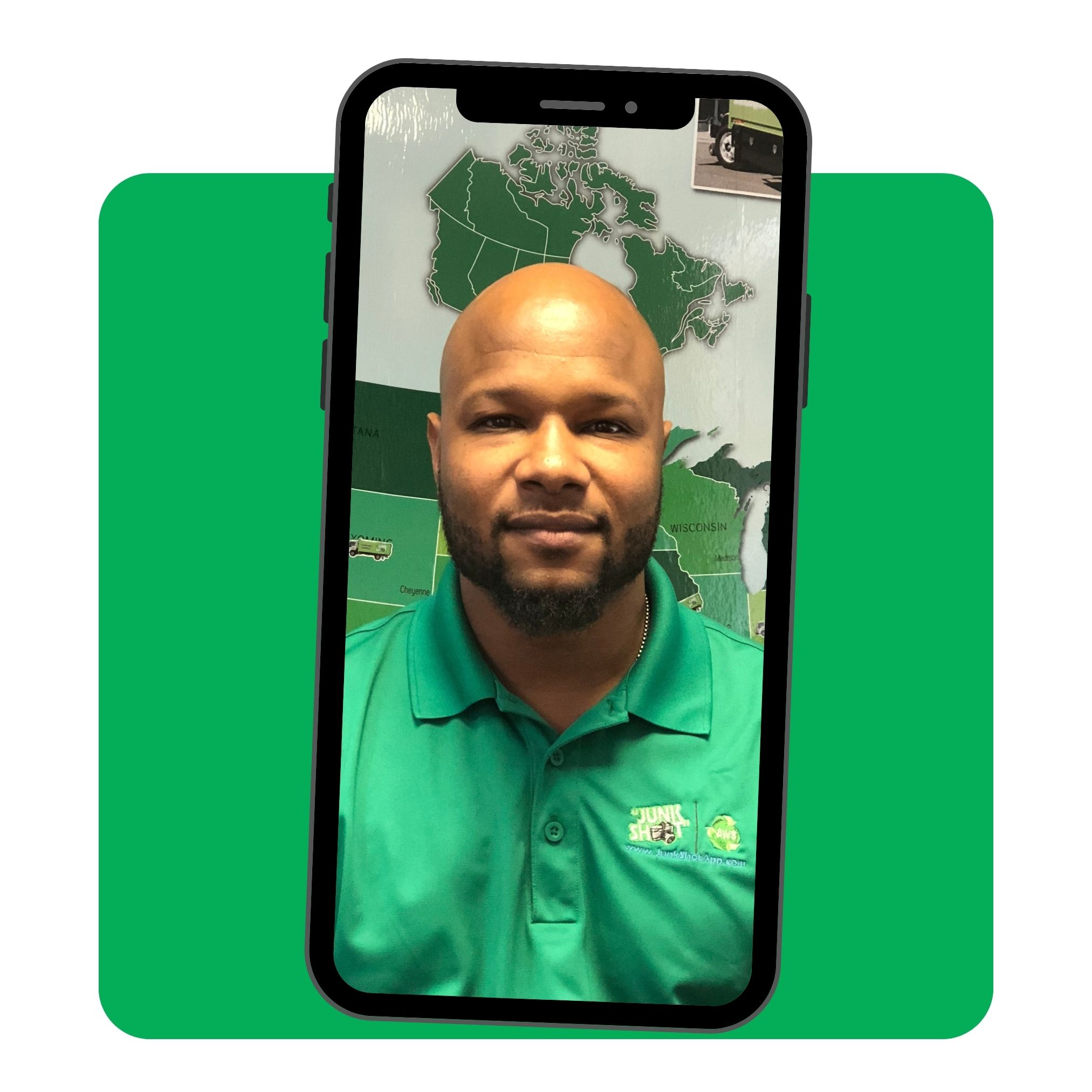 Sherrod Hunter is responsible for Corporate and Franchise Operations for the U.S.A.'s ONLY Junk Removal App, JUNK SHOT!.
Sherrod has extensive experience in Direct Selling and Customer Service spanning a 15+year career in service-intensive settings. He provides strictly First Class pre and Post Sales Support. He brings a proven track record offering unique talents for establishing, building and maintaining strong Business Alliances.
As Director Of Operations for AWS, He is responsible for exposing and educating clients on AWS' GO GREEN Recycling Innovations for the Multi-Family & Commercial Industry.
Sherrod is committed to bringing AWS & JunkShotApp.com clients the highest margin of savings and earnings possible while providing them with Superior Recycling/Waste Services.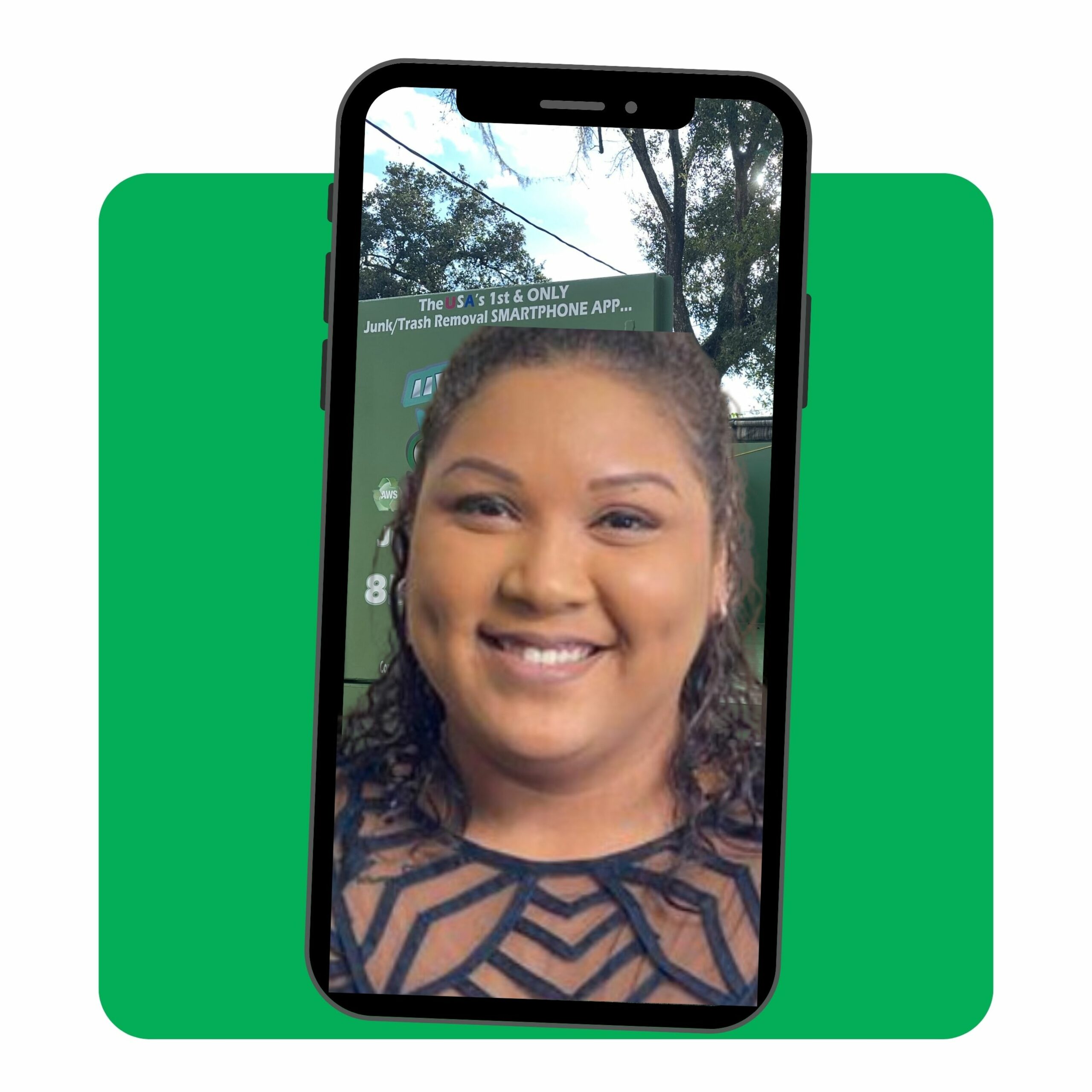 As our Administrator Manager at Accelerated Waste Solutions, Viki Clark is the backbone of our operations, ensuring that every facet of our organization runs seamlessly. Viki's unwavering commitment to efficiency, organization, and attention to detail is unparalleled. With an impressive track record in administrative management, she oversees complex administrative tasks effortlessly, leaving no room for errors. Viki's leadership and interpersonal skills shine as she guides and supports our administrative team, fostering a cohesive and productive work environment. Her ability to streamline processes, maintain clear communication channels, and implement innovative solutions has significantly contributed to our company's success. Viki's dedication to maintaining a well-oiled administrative machine allows our teams to focus on their core responsibilities, driving our overall efficiency and productivity. She embodies the qualities of an exceptional administrator manager, and her contributions are vital to our continued growth and success. Her different work areas are: General franchisee support, Technician Certifications, Tech Support, Royalty Payments, Internet & Software, Legal, and Operations & Compliance.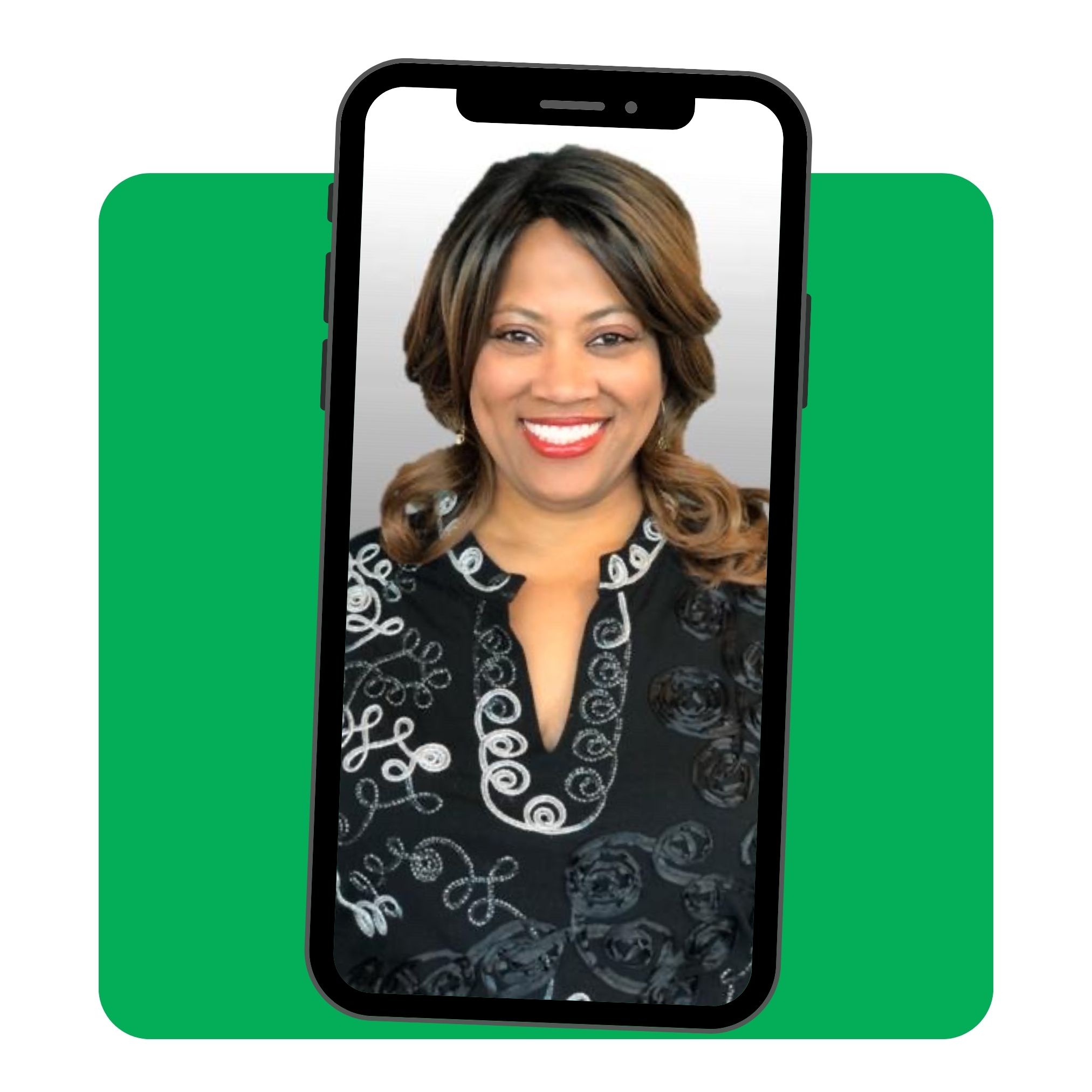 Pamela Brown is a highly dedicated and accomplished professional who serves as our Recruitment Manager at Accelerated Waste Solutions. With a wealth of experience and a deep understanding of talent acquisition, Pamela plays a pivotal role in shaping our organization's future. Her unwavering commitment to finding and nurturing top talent aligns seamlessly with our company's values and objectives. Pamela possesses exceptional communication and interpersonal skills, enabling her to build strong relationships with both candidates and hiring teams. She brings a strategic mindset to our recruitment efforts, ensuring that we attract individuals who not only possess the right skills but also align with our culture and vision. Pamela's passion for talent development and her keen eye for identifying potential makes her an invaluable asset to our team, driving our mission of growth and excellence.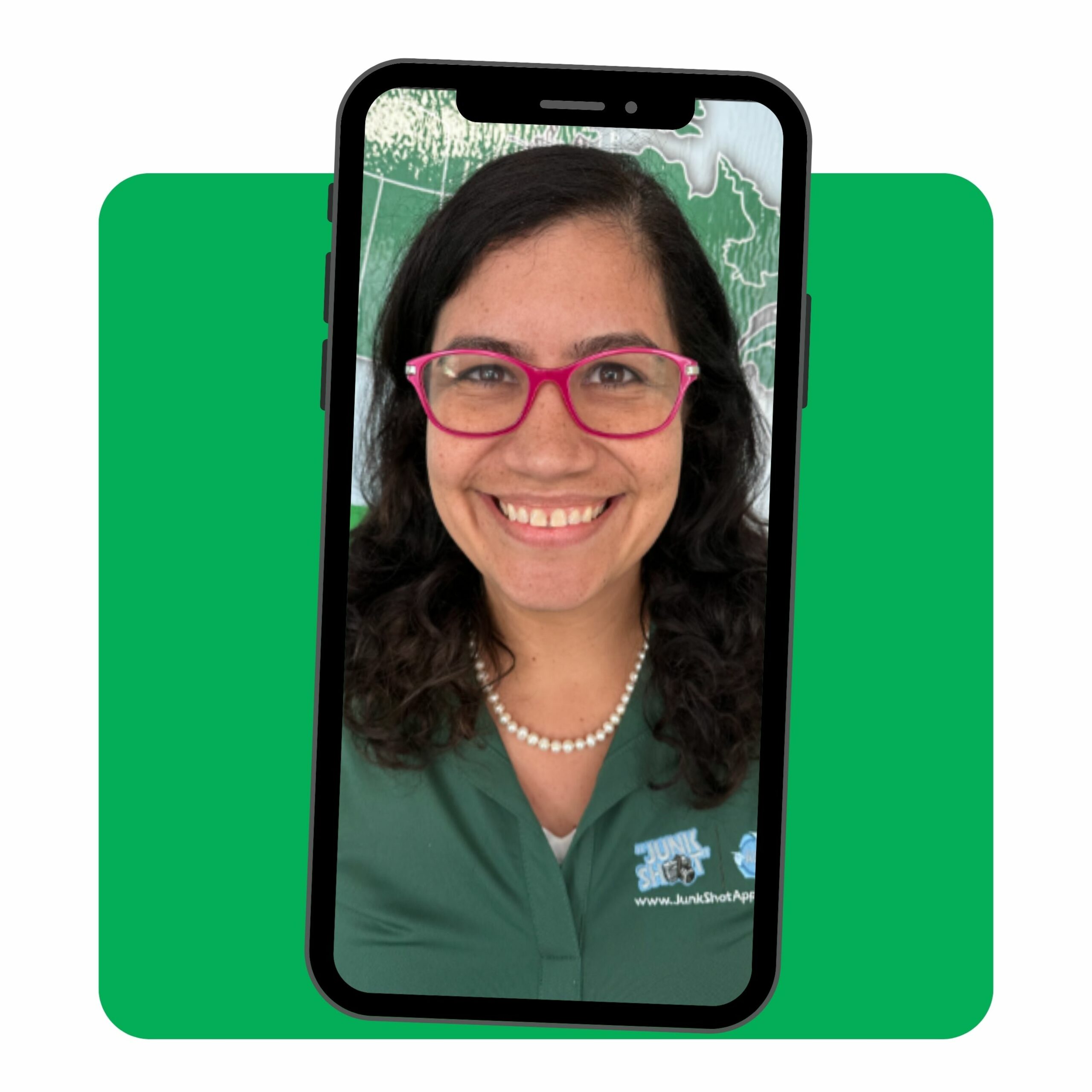 Brenda Hummel is our Marketing Manager at Accelerated Waste Solutions, and she embodies the perfect blend of creativity and strategic thinking. With a wealth of experience in the field, Brenda has consistently demonstrated her ability to drive impactful marketing campaigns that elevate our brand and engage our audience. Her passion for innovation is evident in her approach to developing and executing marketing strategies that not only meet but exceed our objectives. Brenda is a visionary, always seeking out emerging trends and technologies to stay ahead in a constantly evolving landscape. Her strong leadership skills and exceptional attention to detail empower her team to deliver results that consistently resonate with our target audience. Under Brenda's guidance, our marketing efforts continue to flourish, cementing our position as a leader in the industry. Her dedication, coupled with her creative prowess, is instrumental in shaping our brand's success story.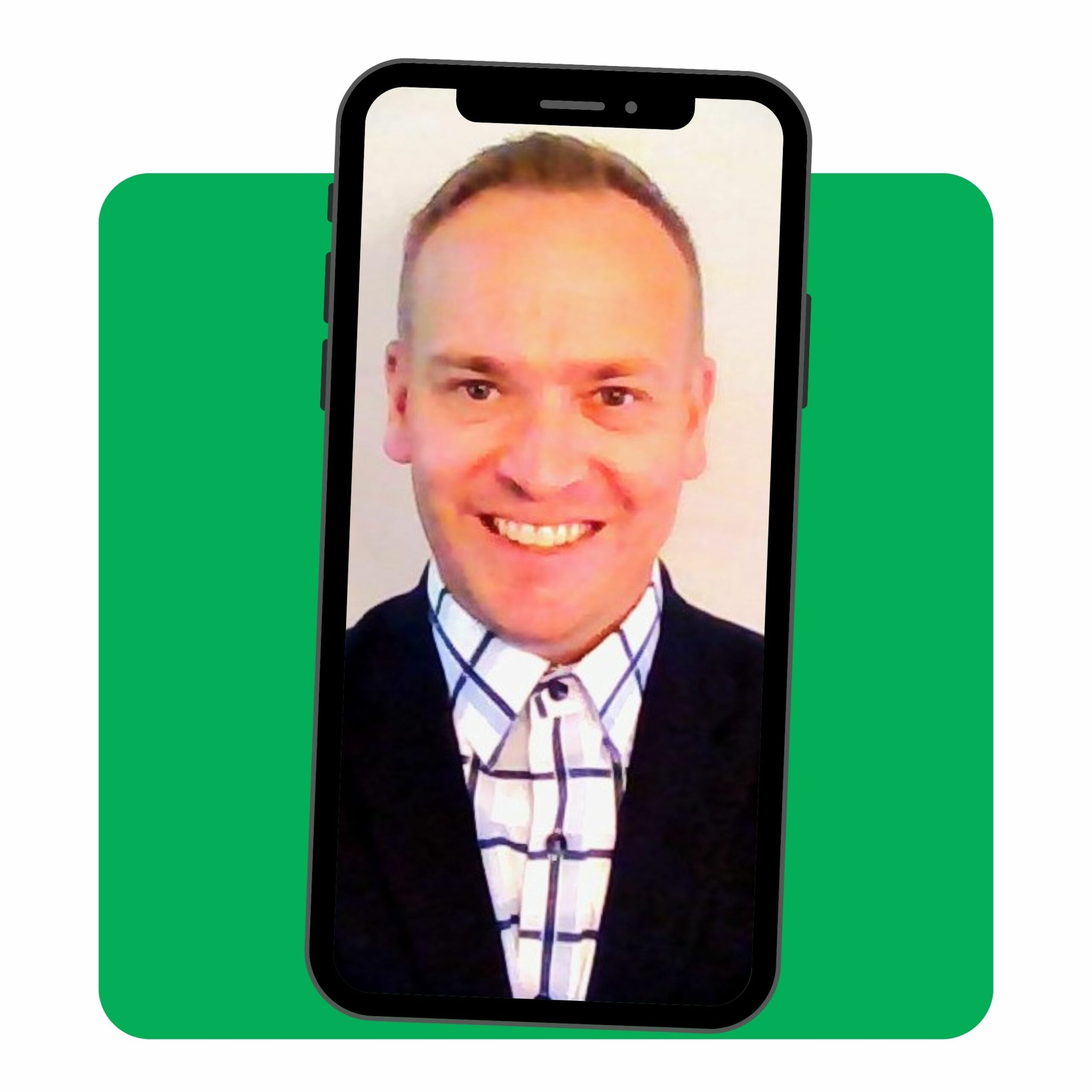 Director of Franchisee Performance

Ryan Kalinowski, our Director of Franchisee Performance at Accelerated Waste Solutions, is an exemplary leader with a steadfast commitment to enhancing the success of our franchisees. With a wealth of experience in franchise management, Ryan plays a pivotal role in elevating our franchise network to greater heights. His strategic acumen, paired with an unwavering dedication to our franchisees' growth, has propelled our franchise operations to new levels of excellence. Ryan is a visionary who consistently identifies opportunities for improvement and implements strategies to optimize franchisee performance. He fosters a collaborative and supportive environment where franchisees are empowered to reach their full potential. Under Ryan's guidance, our franchise network continues to thrive, setting industry benchmarks for success. His remarkable leadership and passion for franchisee development are integral to our mission of ensuring the prosperity of every member of our franchise family.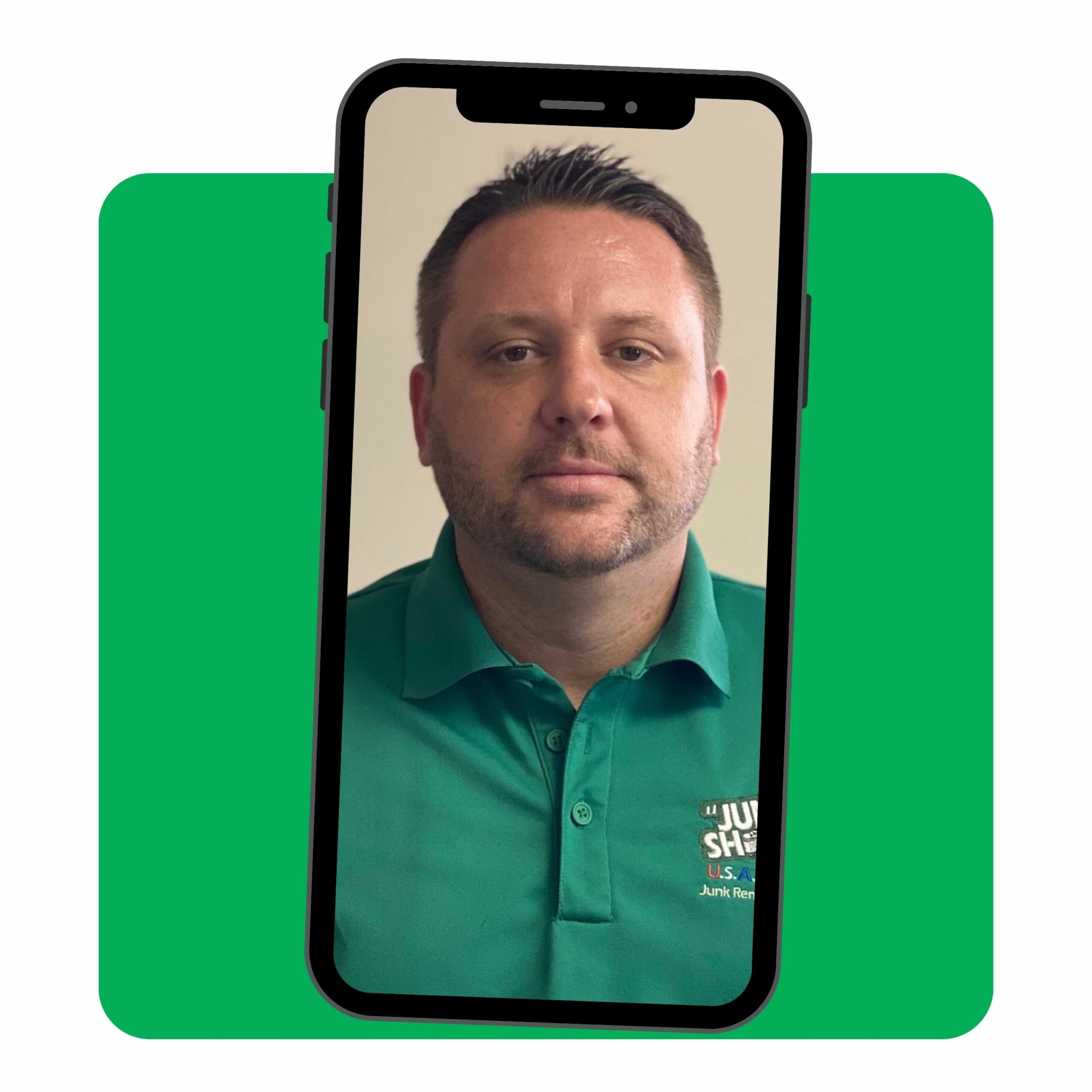 Robert's professional background includes sales, marketing, and management operations. He perfected these skill sets as an Executive Chef, setting up new market operations for various private Golf and Country Club Management Companies. In 2015, seeking a new challenge in life he brought his talents to the Junk Removal Industry.
Robert plays an indispensable role in maintaining strong and cohesive franchise relations within our organization. He works directly with the Franchise Owners to ensure AWS's core Values, Policies, and Procedures are implemented and enforced throughout the individual Franchise Networks. Ensuring consistency throughout the AWS Corporate and Franchise Family.
Robert is dedicated to providing all Franchise Owners the support and knowledge needed to give their clients the highest margin of savings and earnings possible while providing them with Superior Recycling/Waste Services.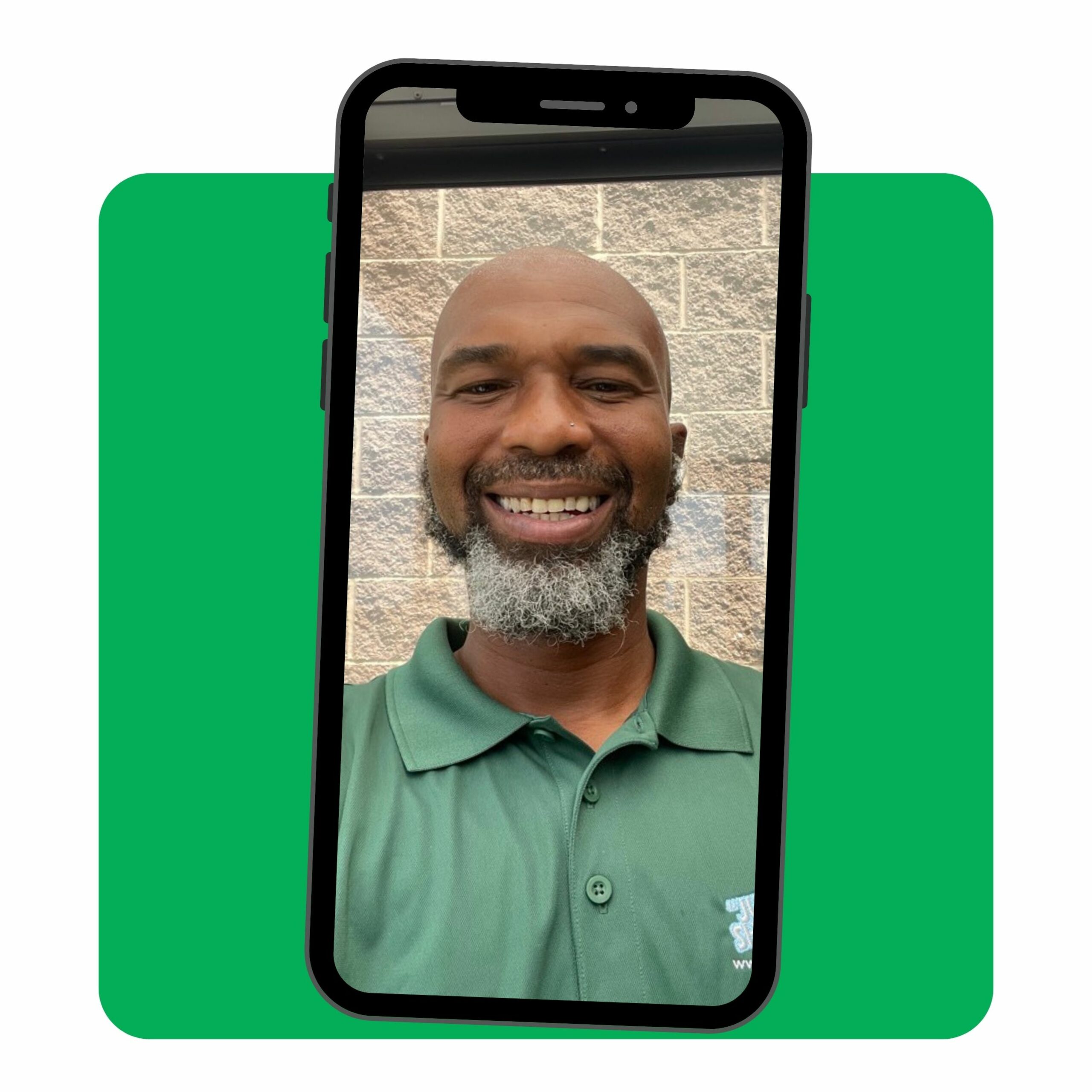 Jermaine Delaughter, in his role as Market Manager at Accelerated Waste Solutions, is a dynamic force behind our market strategies and growth initiatives. With a stellar background in market management, Jermaine brings a wealth of expertise to the table. His sharp strategic insights, coupled with a keen understanding of market dynamics, have propelled our company to new heights. Jermaine is a visionary leader who consistently identifies opportunities for expansion and market penetration. His commitment to developing and executing innovative marketing plans ensures our brand remains at the forefront of industry trends. Jermaine's leadership style fosters collaboration and innovation within his team, inspiring them to reach and exceed their goals. Under Jermaine's guidance, our market performance continues to thrive, setting benchmarks for success in the industry. His remarkable leadership and market acumen are instrumental in shaping the future of our organization.