We believe that business is all about rooting
strong relationships with our clients.
Request a Quote Now
We take the time to get to know our clients, understand their business goals and create win-win opportunities. Classically, following the notion that we work more effectively as partners rather than just suppliers of a service. This commitment to value creation and customer service has also served to maximize our client partner's Net Operating Income (NOI) & leaves us better prepared to meet the needs of future clients. In the end, we support those who support us!
The most important part of each and every Accelerated Waste Solutions project is the client's satisfaction. We work continuously and honestly with clients to fulfill their needs, preferences, and goals. Their feedback truly matters in every step of the process, and we ask for it regularly to make sure that they are completely satisfied with the work they have hired us to do.
Our business relationships are built on integrity, trust and service. Partner with Accelerated Waste Solutions to get the 21st-century waste experience you deserve.
Get Started Today
With Accelerated Waste Solutions, you can count on our experience and expertise for the quality you deserve, no matter what your waste management needs. We'd appreciate the opportunity to provide you with a competitive commercial proposal.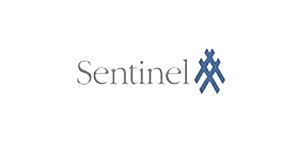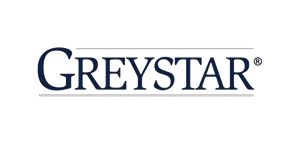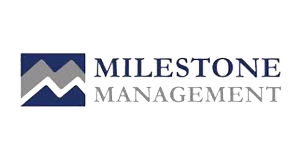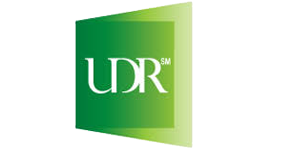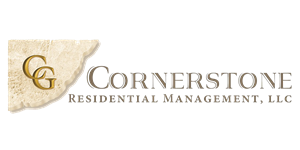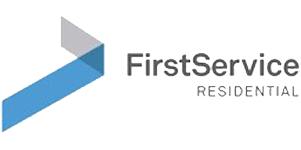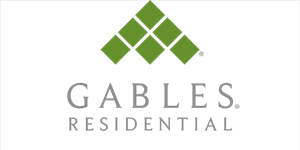 Smart givers generally don't give reactively in a knee-jerk reaction. They respond to organizations that appeal to their nobler motives. They take the time to identify which causes are most important to them and their families. And they are specific about the change they want to affect. For example, they don't just support generic education charities, but instead have targeted outcome goals for their giving, such as providing financial literacy to the youth in their community.
Again, we see ourselves as a partner in the charity's efforts to bring about change. We plan to stay connected with those whose aim is to give back. Our favorite charity's resolve is our inspiration. When business and civic ethics coexist, it enhances our community's common prosperity. It is our intent to make a long-term commitment to charities that share these values.