At AWS, we realize your time is valuable, and We're Here to Help!
NATIONAL HEADQUARTERS & TRAINING CENTER
4821 N. Clark Ave., Tampa, FL 33614
AWS Locations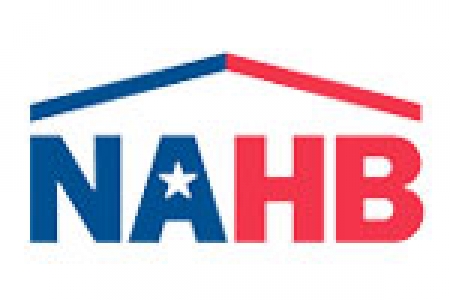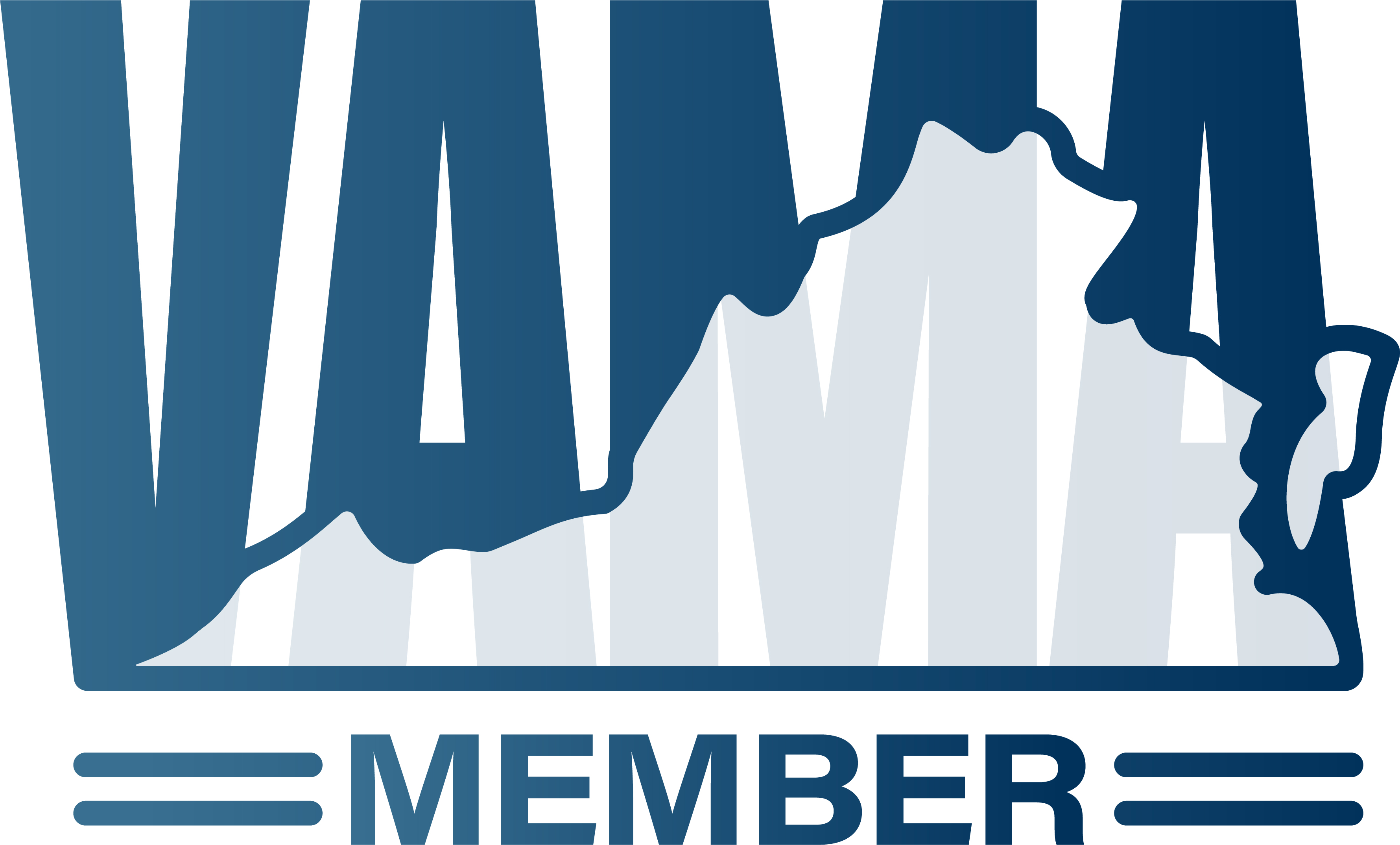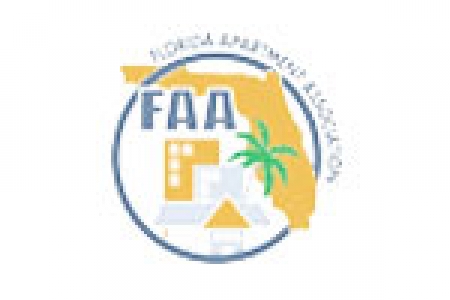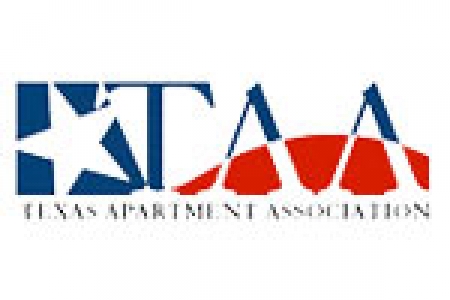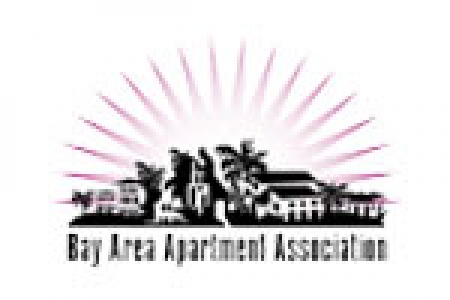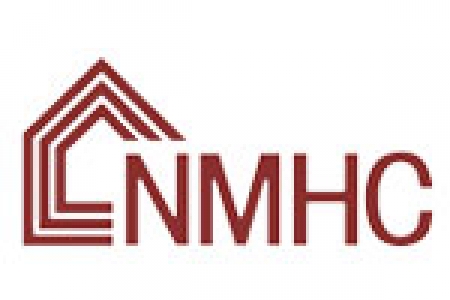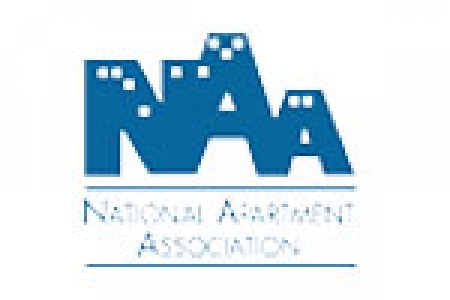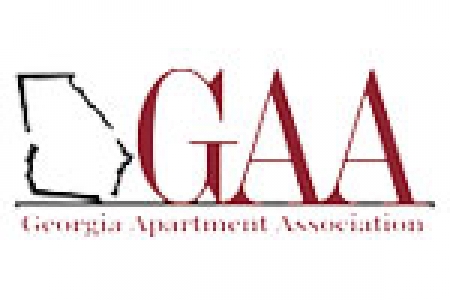 Fill out the form below and we will be in touch shortly.
By submitting your information, you agree to receive text messages from Accelerated Waste Solutions Franchise up to several times per month. You can opt out anytime by replying Stop anytime.