Valet Trash In Fort Lauderdale
Get a Free Quote for Valet Trash Fort Lauderdale
To get started with reliable valet trash pickup services through Doorstep Details, you can request a quote using our complete form and enter all relevant information to give us a complete picture. You can request valet trash pickup alone, valet trash and doorstep recycling, services for new construction communities, or a single bid for multiple communities, depending on what you need. Contact us for FREE Valet Trash Quote Today, CALL 866.598.2634 or Please Fill Out the Valet Trash Quote Form.
How the Doorstep Details Valet Trash in Fort Lauderdale Works
The way we work is simple. First, we deliver a new 13-gallon container to every unit in the community. Residents then place their trash inside of the container and leave the container outside of their unit for pickup. Our porters will then pick up trash according to the industry-standard schedule, retrieving trash Sunday through Thursday from 6 p.m. to 8 p.m. Upon arriving, the porters remove the bagged trash from each container using our leak-proof satchels, with pickup beginning at 8 p.m. Porters dispose of the trash in the community's onsite compactors or dumpsters, followed by cleaning the area around these units. Finally, we conclude our services with the release of a "Doorstep Details Report" to property management.
Key Features That Make Doorstep Details Stand Out
Comprehensive Reports with Innovative Reporting Technology
We always ensure that our reports are in-depth while remaining easy to understand, sending .pdf documents that report all arrival and departure times, including all relevant GPS dates and time stamps, along with confirmation of pickup and after-service photos. Through the use of the Doorstep Details app, our porters can instantly send photographs and report information through their smartphones.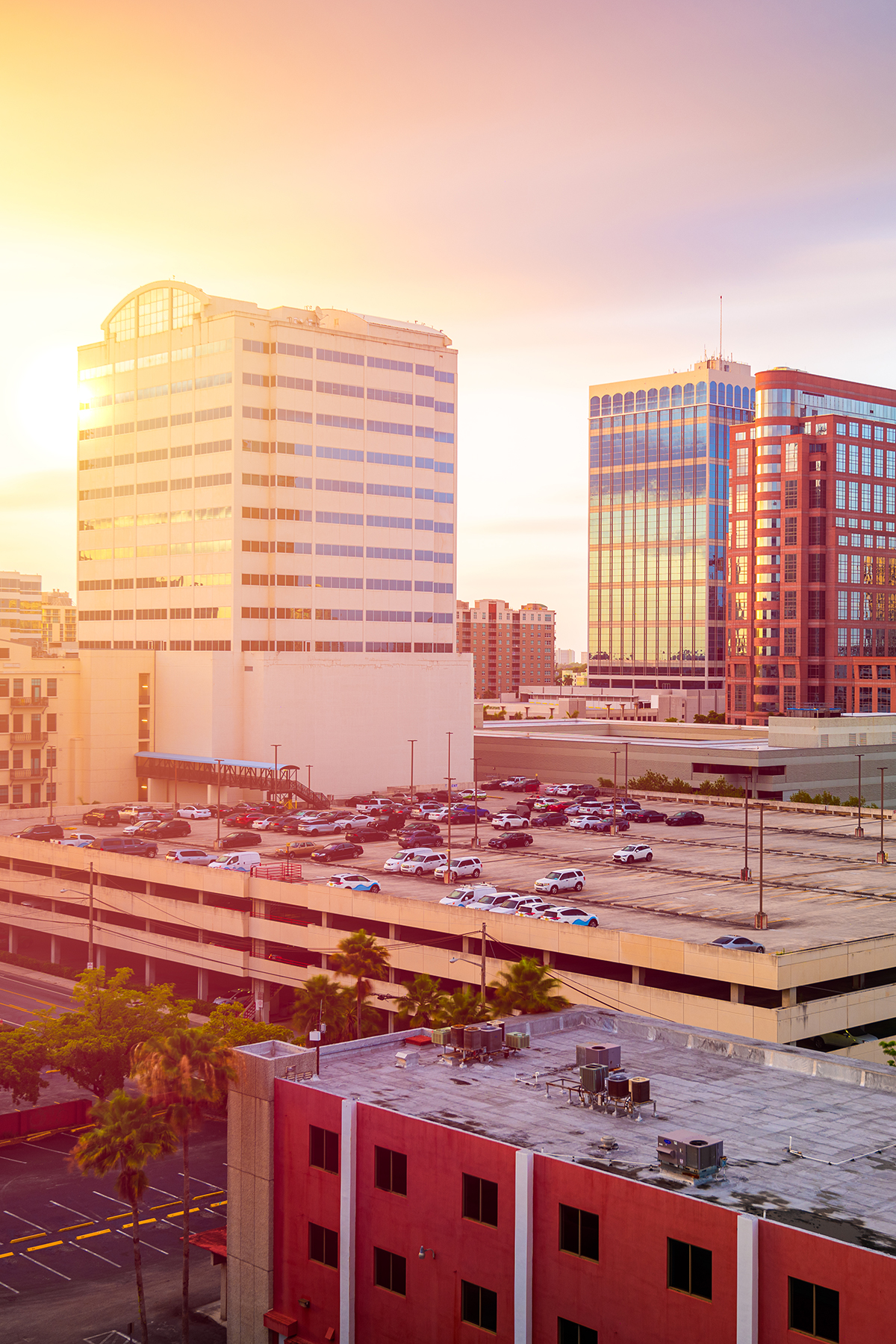 Highest Levels of Convenience and Reliability
Valet Trash Fort Lauderdale is always focused on generating a great experience for residents. Your residents will be able to avoid taking the trash out on their own, with convenient services that make for a safer and more efficient community.
To make a memorable introduction to our services, we also provide a free resident appreciation day for communities that are newly contracted, featuring free food and drinks, free giveaways, and service information.
Maximized Profitability and Peace of Mind in Cleanliness
Because of our affordable phase-in rates and a price-match guarantee, property managers who work with us will be able to maximize their profitability in a number of ways. AWS has received an "A" rating by the Better Business Bureau as a Compliance Depot Certified vendor.
The professionals at Doorstep Details work hard to maximize convenience for residents and increase profitability for property managers and developers. We have proven ourselves as national leaders in apartment and condo doorstep trash pickup, with affordable services offered five days a week. Our team of licensed, insured, and expertly trained valet trash porters have provided services for thousands of U.S. residents in a wide range of communities.
Request a Free Bid Today
To get started with valet trash services through Doorstep Details, you can fill out our Valet Trash quote form for a free quote today!
By submitting your information, you agree to receive text messages from Accelerated Waste Solutions Franchise up to several times per month. You can opt out anytime by replying Stop anytime.