The AWS/Junk Shot Junk Removal Referral Program is designed to offer incentives to Businesses and Individuals for referring prospective customers to AWS Junk Removal.
In addition to, the Junk Removal Industries Best Value with our Bigger Trucks, Better Pricing. Each Customer that you refer will receive $10 off the final job price for mentioning your Name.
Create an additional revenue stream for your company by referring Junk Shot, Junk Removal Services to your customers. We make it easy to get paid for your referrals through the use of our Signup Form.
YES, I'd like to Receive $20 for each customer that completes a Junk Removal Service.
Complete The Signup Form Below to Apply For Program Approval:
After Completing the Signup Form, You will receive a follow-up Email or Phone call, and a site visit (with coffee/donuts) from our Management Team.
Lead Generation and Lead Provider Conduct.
a. Compensation. Subject to the terms of this Agreement, AWS will compensate Lead Provider $20 Flat Rate for actual sales of Junk Removal services to customers and end users ("End Users") resulting from sales leads ("Leads") generated by Lead Provider for AWS.
b. Submission of Leads. All Leads shall be submitted to 855-297-5865 or via email at [email protected].
c. Exclusions. Lead Provider shall be compensated only for Leads (after AWS determines that the prospective End User is neither an existing AWS customer nor an already existing prospective customer for services from AWS)
d. Payment. AWS will pay Lead Provider $20 Flat Rate for each job referred to us and executed (minimum $95 job). Payment will be issued within 45 days after each job is completed. Payment will be mailed to the facility.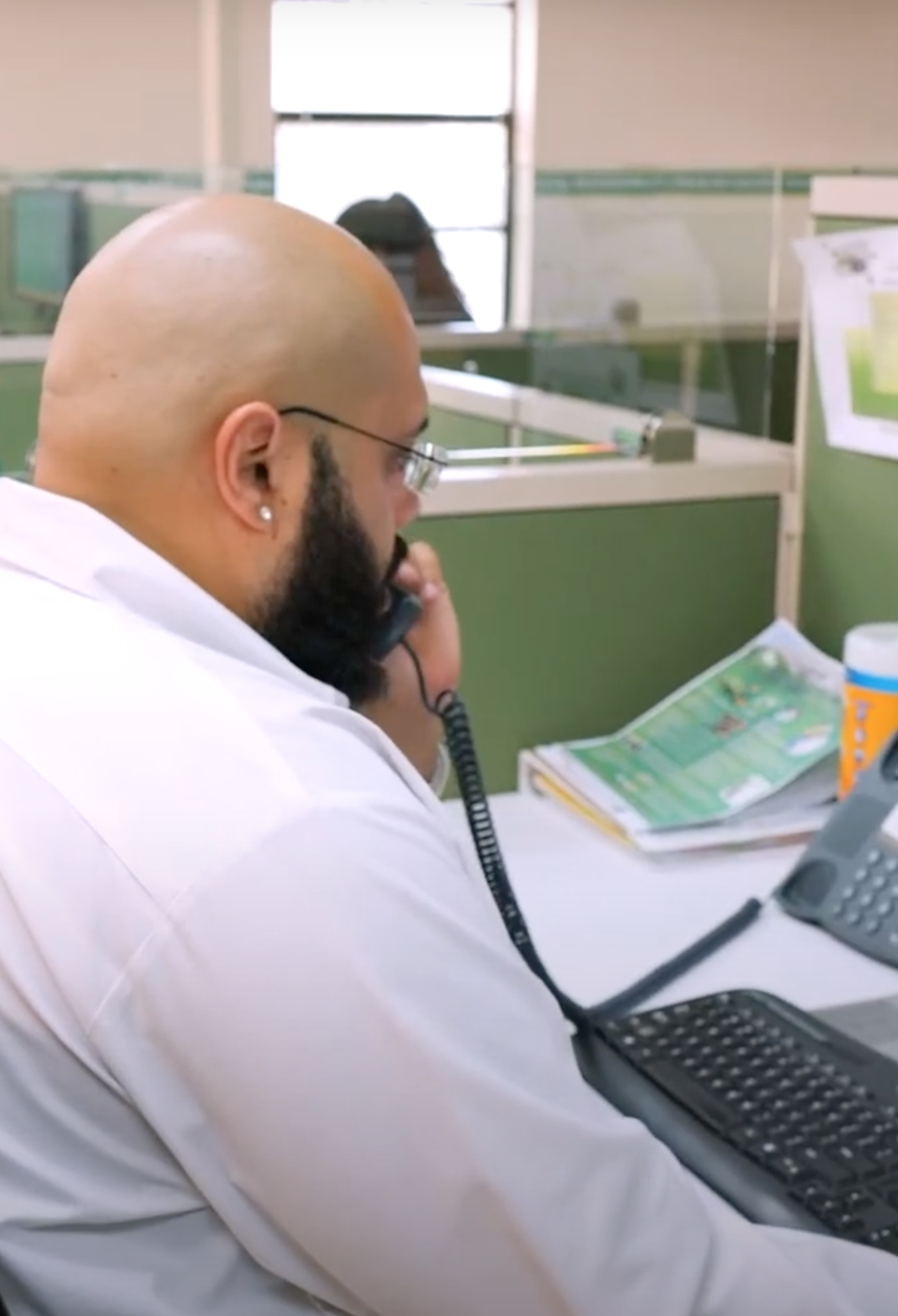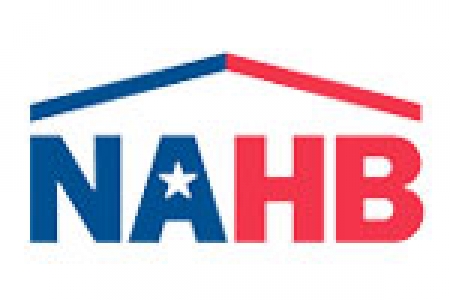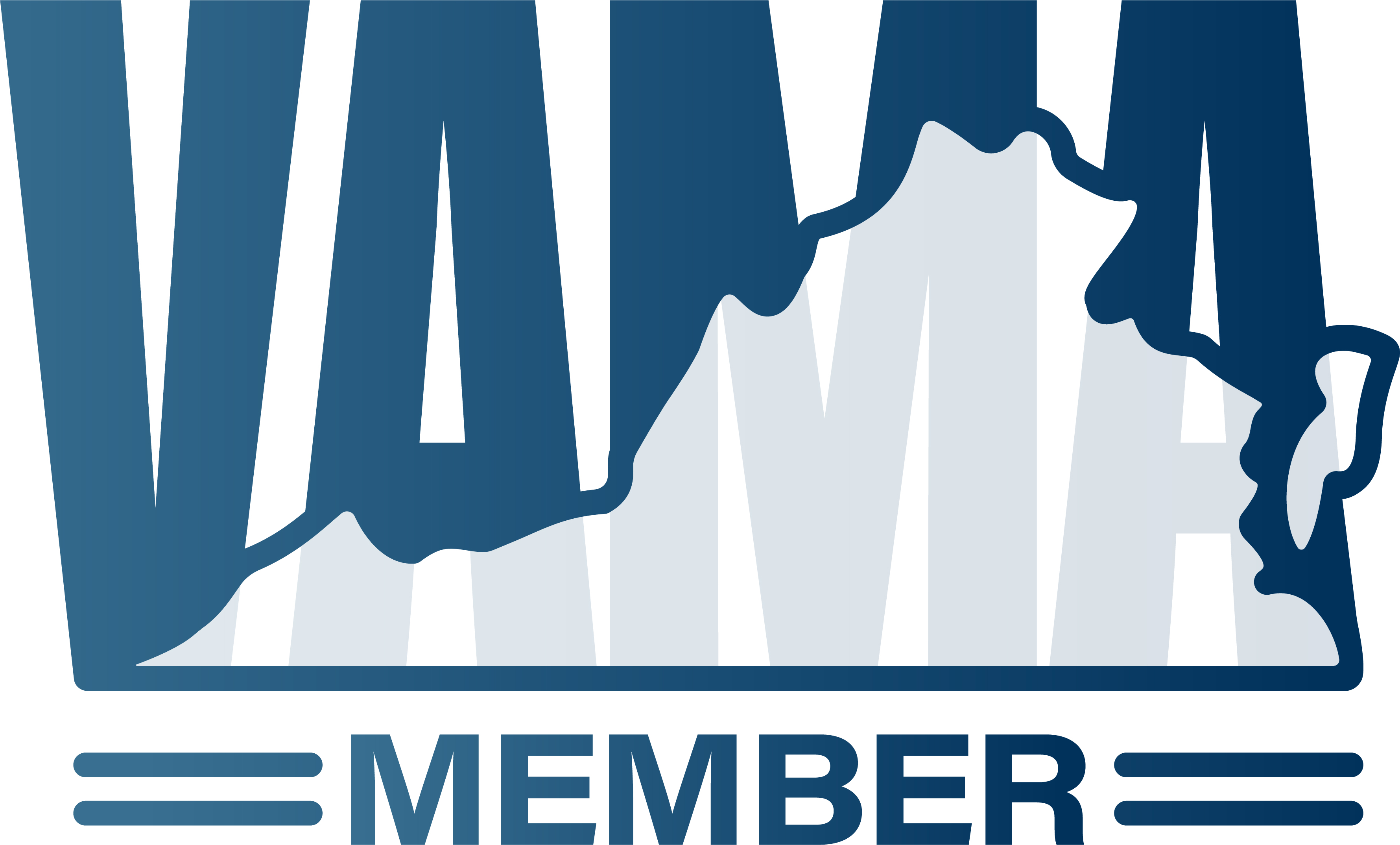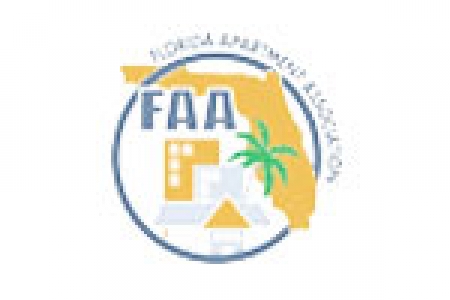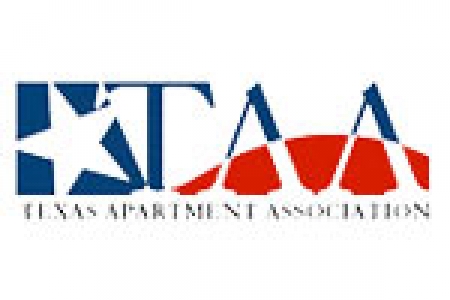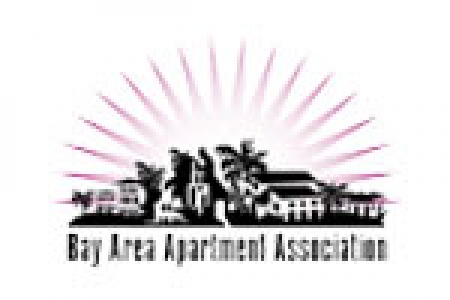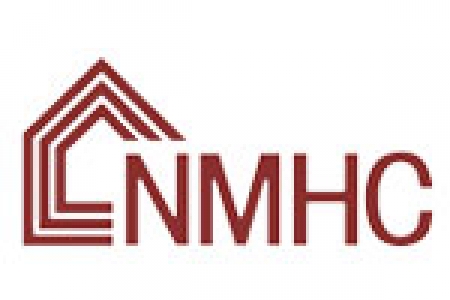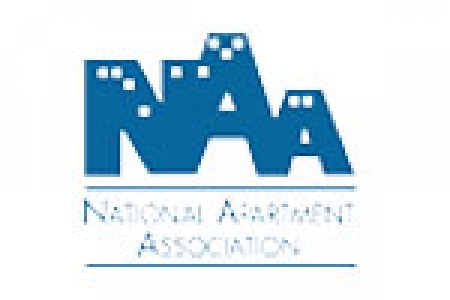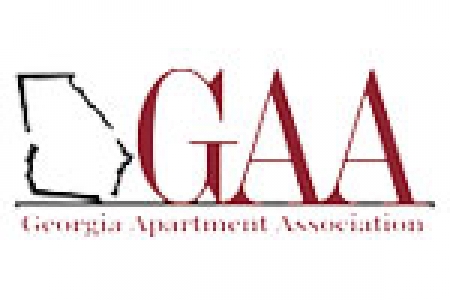 Fill out the form below and we will be in touch shortly.
By submitting your information, you agree to receive text messages from Accelerated Waste Solutions Franchise up to several times per month. You can opt out anytime by replying Stop anytime.