Interested in a career at AWS? Apply below.
Ready To Become A Part Of AWS?
We thank you for your interest in joining the AWS Team. Please fill out the Employee Application, and followup with a Phone Call to the Phone Number in your Job Posting, to ensure your application has been received.
Good luck, and we hope to welcome you to the Team!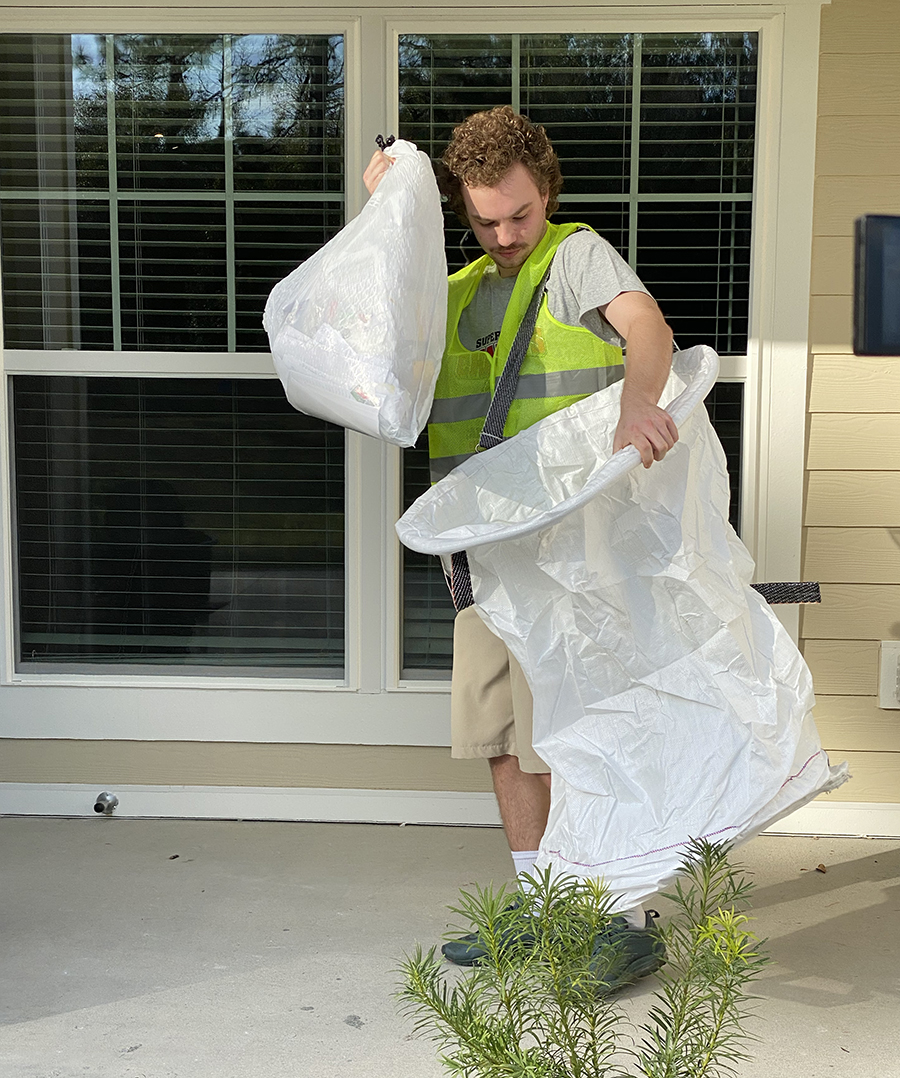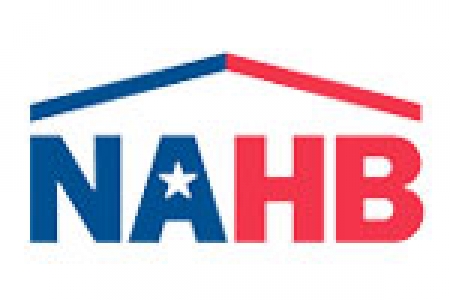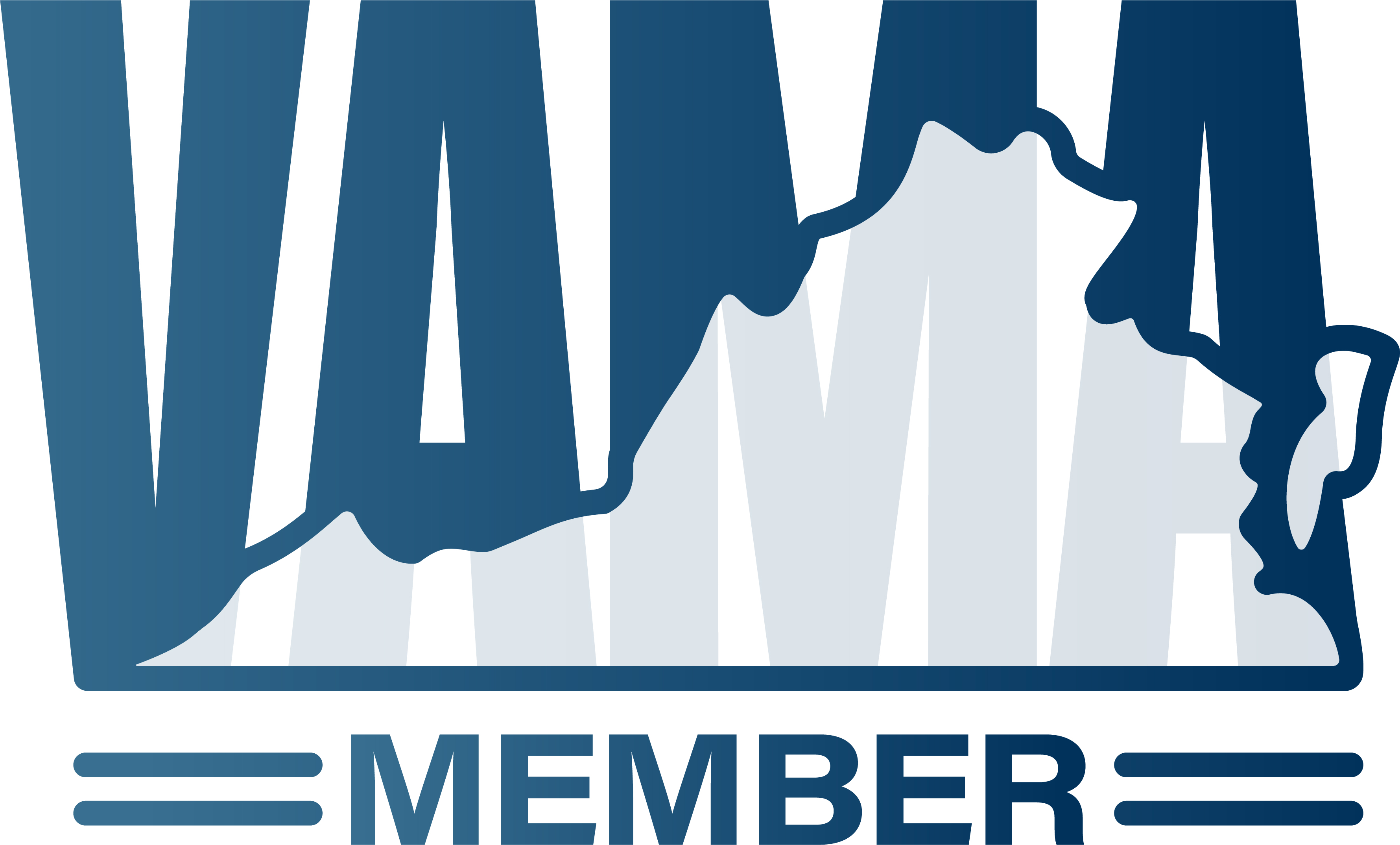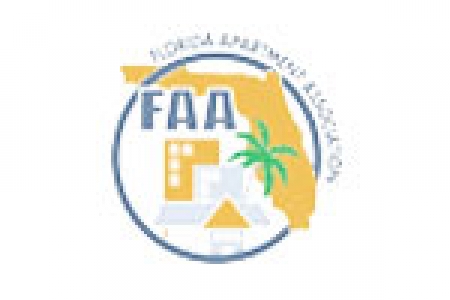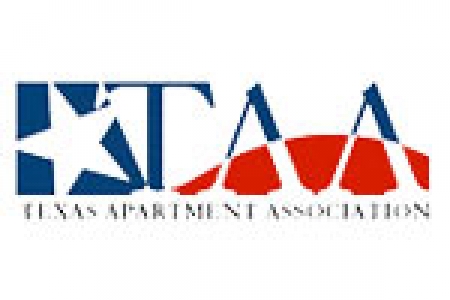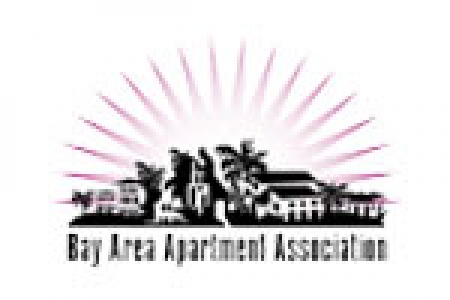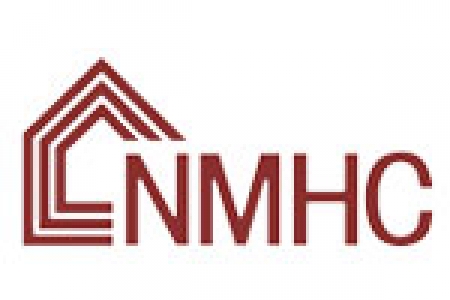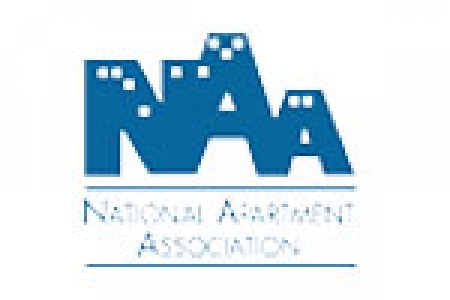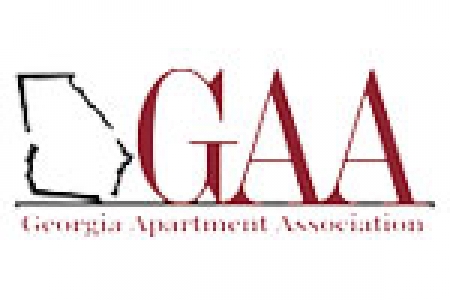 Fill out the form below and we will be in touch shortly.
By submitting your information, you agree to receive text messages from Accelerated Waste Solutions Franchise up to several times per month. You can opt out anytime by replying Stop anytime.