FOR IMMEDIATE RELEASE
Introducing Exciting New Features to Enhance Your Junk Shot App Experience
Introducing Exciting New Features to Enhance Your Junk Shot App Experience
We are thrilled to announce an array of innovative updates that are set to elevate your experience with the Junk Shot App. Our team has been hard at work, listening to your feedback and fine-tuning the app to better suit your needs.
1. Unified User Experience Across Both Versions
We understand the importance of consistency and convenience. With our latest update, both iOS and Android versions of the Junk Shot App now boast a seamless and uniform user interface. This means that regardless of your device preference, you will enjoy the same user-friendly experience when booking our junk removal services.
2. Revamped Booking Calendar with Fresh Colors
Our commitment to enhancing your journey with the Junk Shot App extends to aesthetics as well. We've given the booking calendar a vibrant makeover, making it easier than ever to select your preferred date and time for junk removal. The new colors not only enhance readability but also add a touch of excitement to your scheduling process.
3. Introducing the Junk Shot Loyalty Program
This is the moment we've all been waiting for – the grand unveiling of the Junk Shot Loyalty Program! We're excited to introduce a groundbreaking initiative exclusively for our esteemed residents. With the new loyalty program, every dollar spent using the Junk Shot App earns you loyalty points. These points can be accumulated and redeemed for a range of fantastic rewards.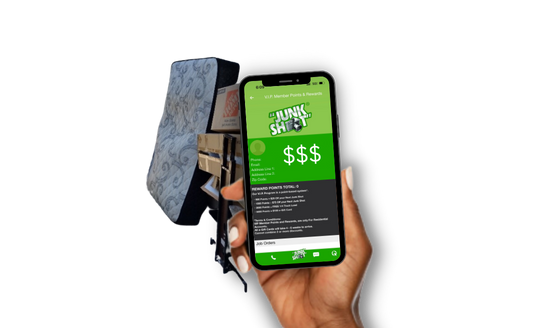 How the Loyalty Program Works
Earn Points: For every dollar spent on our services through the app, you'll receive points.
Accumulate Rewards: As your points tally grows, so do your opportunities for rewards. Points can be used to access discounts on services or even secure free loads.
Seamless Redemption: The app seamlessly tracks your points and enables you to effortlessly redeem them for tangible benefits.
Junk Shot App Loyalty Point System
500 Points = $25
1000 Points = $75 Off your Next Junk Shot
1500 Points = $100 Off your Next Junk Shot
2000 Points = FREE 1/4 Truck Load
5000 Points = $100 e-Gift Card
"We're beyond excited to launch our Junk Shot Loyalty Program," says Fred Tomlin Jr., CEO at Junk Shot. "This is a significant milestone for us. We value our customers' loyalty and want to create a meaningful way to give back. With the loyalty program, our residents can enjoy exclusive perks and discounts while continuing to rely on us for their junk removal needs." says Sherrod Hunter, COO and president at Junk Shot.
The new Junk Shot Loyalty Program is a testament to our dedication to providing you with the best possible experience. We invite you to download or update the Junk Shot App now and explore these exciting new features firsthand. Turn your everyday junk removal into an opportunity for rewards and savings.
Junk Shot is a leading junk removal service committed to simplifying and streamlining the process of decluttering your spaces. With the Junk Shot App, customers can easily schedule and manage junk removal services at their convenience. Our dedication to innovation and customer satisfaction drives us to continuously improve our offerings.
Follow us on Instagram for the latest updates and news.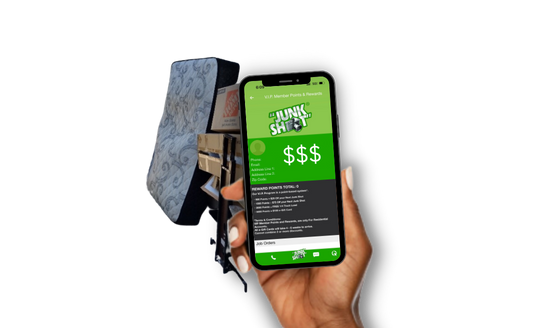 We are thrilled to announce an array of innovative updates that are set to elevate your experience with the Junk Shot App. Our team has been hard at work, listening to your feedback and fine-tuning…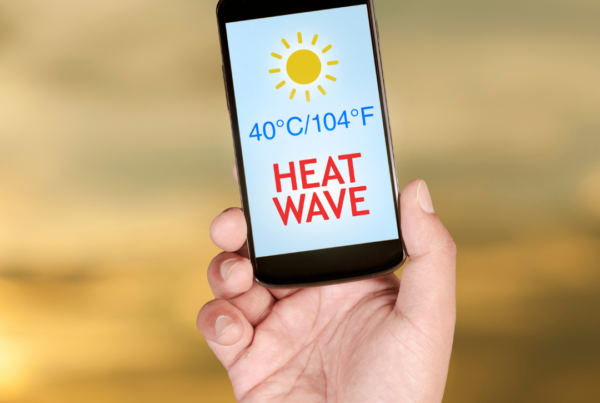 As the temperatures rise, it's crucial to prioritize the safety and well-being of your staff in hot weather conditions. Implementing appropriate measures and promoting awareness can help prevent heat-related illnesses and ensure a safe working…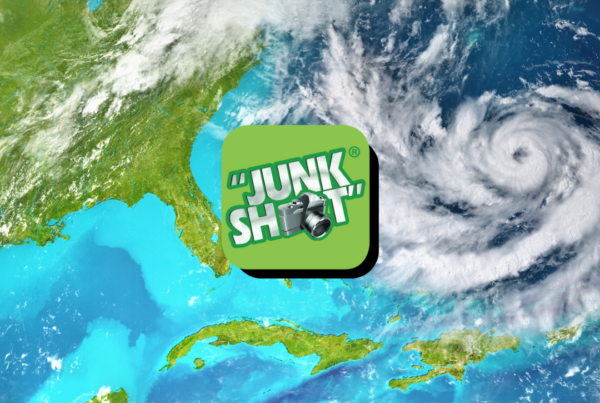 As hurricane season approaches, it is crucial for apartment firms to be prepared and equipped with the necessary resources to handle the aftermath of these natural disasters. At Junk Shot, we understand the importance of…